Hearing Aid Centre:
Adro Hearing Aid Centre is one of the bests in Hearing aid centre in Arumanai. We also offer professional hearing tests and hearing aid fitting service, using advanced knowledge and equipment, therapy and counselling service to all our customers. Our consultant's speech to each customer's needs separately with great care, ensuring that they truly help from the products and services provided. Hereafter improving their quality of life and letting them to overcome communicational humiliations and segregation.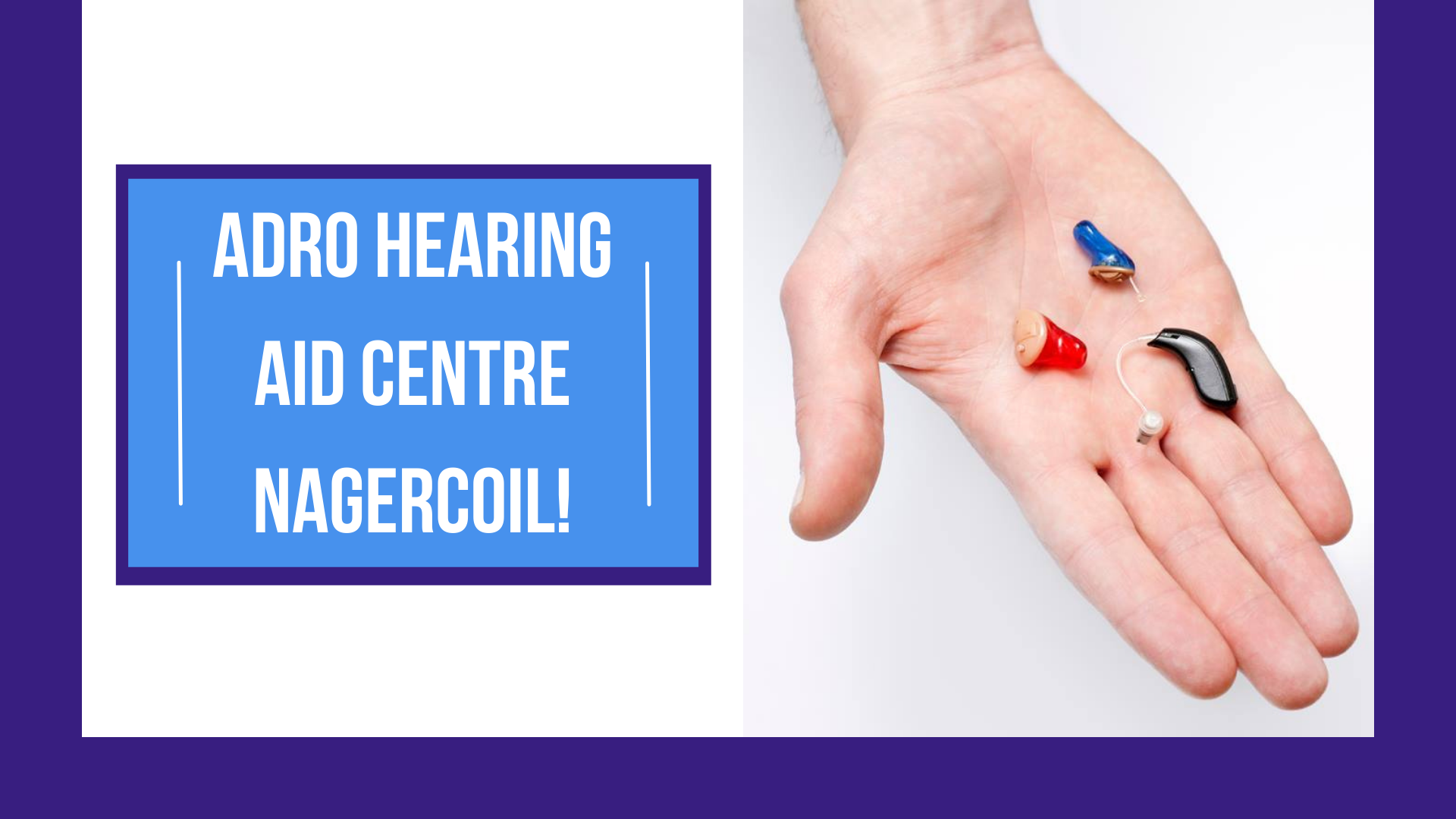 Audiological Diagnosis:
Digital Hearing Aids are not retailed today on trial basis. The technical way is first to know the condition of the ear, the degree of hearing loss, more importantly the frequencies to which the patient replies or does not answer. Depending on the audiogram report the hearing aid device is provided. Our Audiologists in Arumanai/Marthandam provide the best services.
Hearing Aid Brands:
Adro Hearing Aid Centre offers the quality products of Digital technology from Phonak, Signia/Siemens, Oticon, ReSound, Widex, Interton, and Audio Service hearing aids.
Hearing Aid Types:
Hearing Aid Types are varient from different brands. Hearing Aid types / Models are BTE, CIC, IIC, ITC, RIC hearing aids and Pocket hearing aids. Hearing Aid Price is start from INR. 8000 /- to INR. 3,75,000.
Services at Adro Arumanai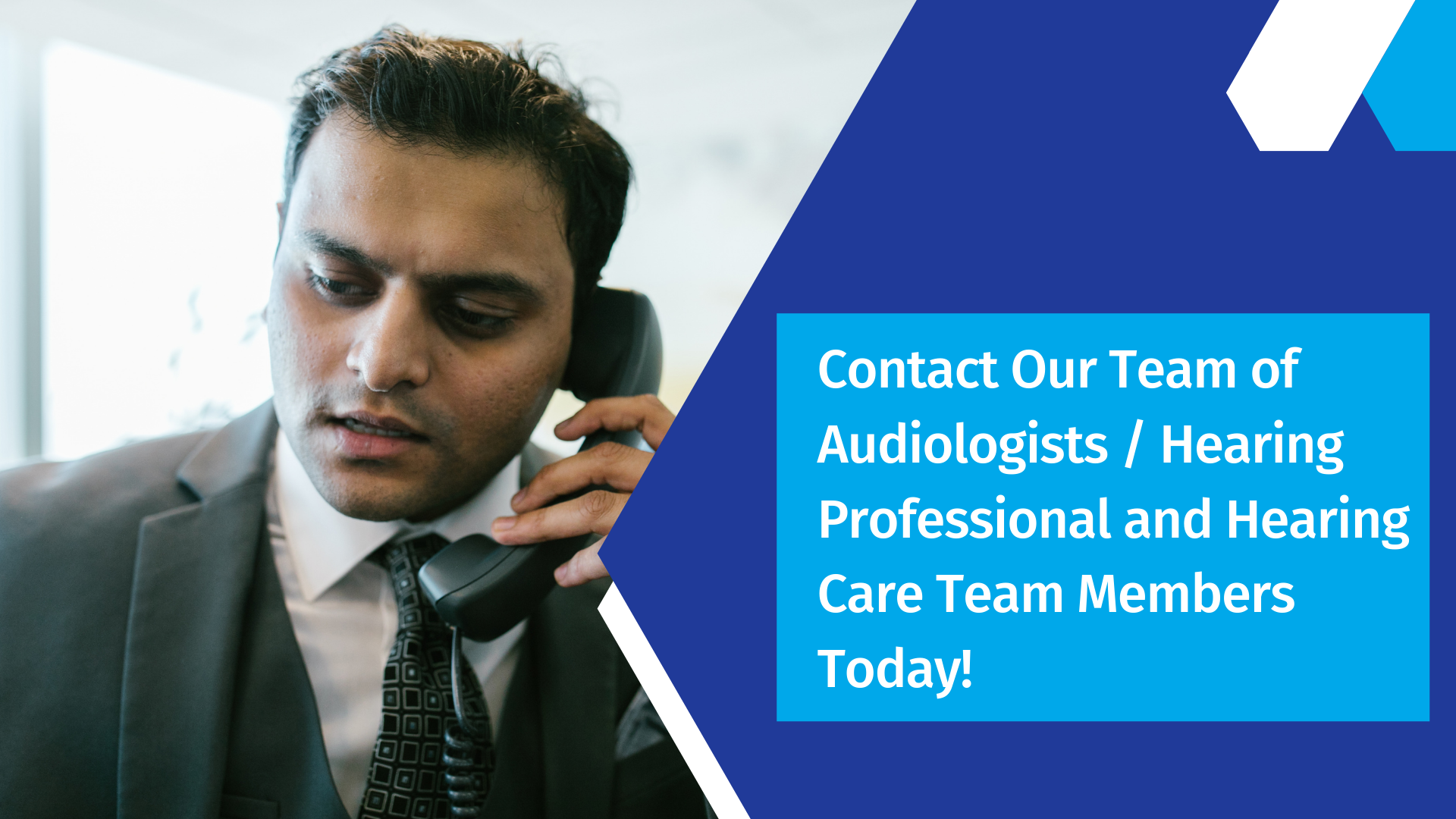 Contact Address: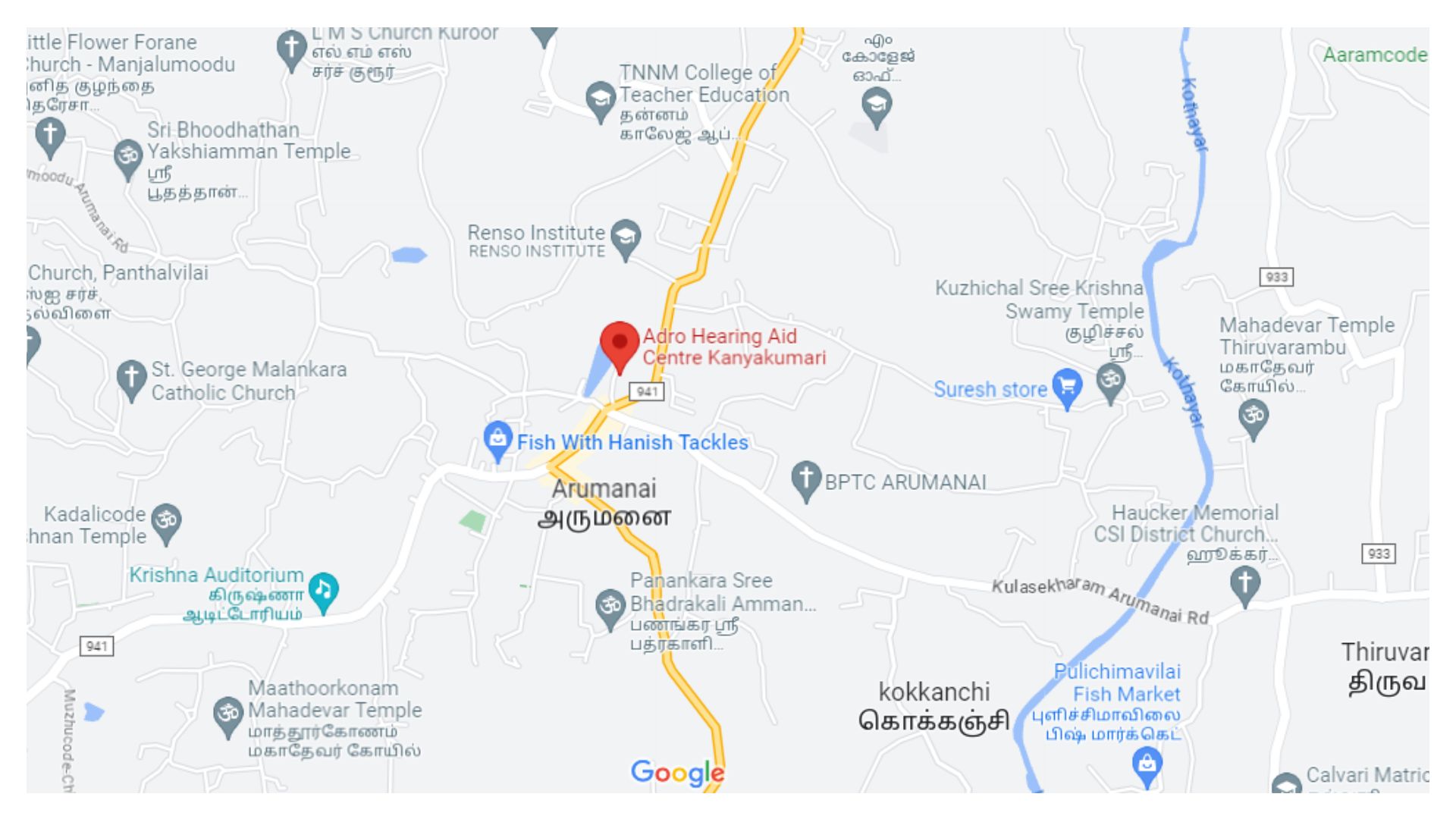 Address:- No.6/70 E, Nethaji Nagar, Nedumkulam Junction, Arumanai post, Kanyakumari District-629151
Landmark – opp. HP Petrol Pump and Nearby SBI Bank.
Call No:+91–9840239560
Email: ka.arumanai@adrohearingaid.com